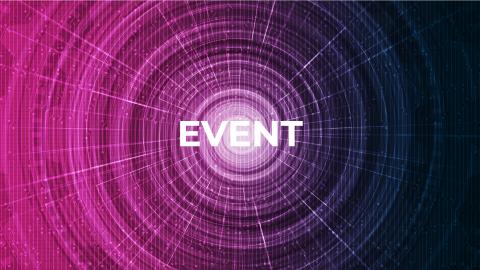 As STARLIGHT activities get underway the project has already been presented at two major conference events. On the 3-4th November, the project was presented at the Polícia Judiciária event on "Leading Innovation in the LEA of the 21st Century" in Lisbon, Portugal. The event was organised in conjunction with the Europol Innovation Lab and brought together several LEAs, industry and research experts on the use of technology in the security sector and how it can contribute to the requirements for criminal investigation and justice. 
https://www.policiajudiciaria.pt/conferencia-internacional-de-inovacao-leading-innovation-in-the-lea-of-the-21st-century-lisboa-3-4-novembro/  
A little more than a month later, on the 6-7th December, STARLIGHT was also presented at the NTNU European Conference online and in Brussels on Shaping Our Digital Future: From Vision to Implementation.